Thermostat and Control Services in Mount Juliet, TN and Surrounding Areas
Thermostats are a key component of a well-functioning heating, ventilation, and air conditioning system. New technology enables these devices to do more than just regulate temperature. Some models also regulate humidity, monitor energy use and adjust the indoor temperature according to the weather outside. Wi-Fi thermostats can be controlled remotely by mobile devices, tablets, and computers. Programmable and Wi-Fi devices can save up to 20 percent on annual energy costs when used correctly. Bentley's Air Conditioning offers a selection of climate controls that work with most HVAC systems. We can help you select a model that suits your needs.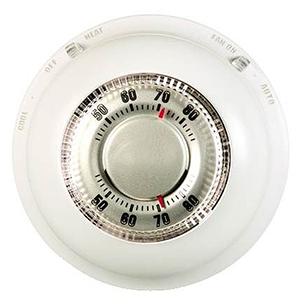 Mechanical
Mechanical, non-programmable controls are easy to install and operate. They are set manually and are usually operated by a slider bar. They are not accurate, have a slow response time and allow wide variation in temperature.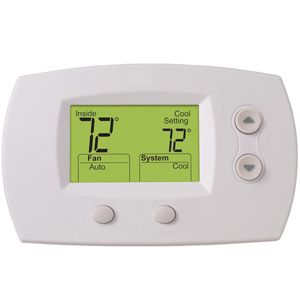 Non-programmable
Non-programmable digital devices provide better accuracy in controlling temperature. Most display the set temperature and the room temperature in an easy-to-read format.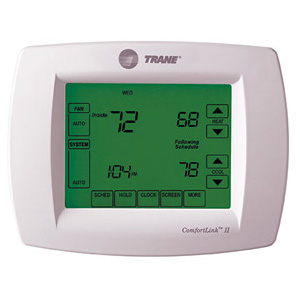 Programmable climate controls
Programmable climate controls offer features that reduce energy costs and regulate indoor temperature. They allow setbacks of temperature for different times of the day so that the HVAC system is not heating and cooling unoccupied space. Some allow different settings for each day of the week. Others let you change settings for the weekend.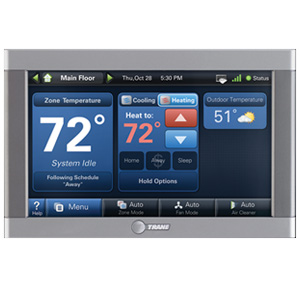 Wi-Fi thermostats
Wi-Fi thermostats offer the advantages of programmable devices but can be operated from remote locations. If you are away and want to change settings, you can do it with your smartphone or computer.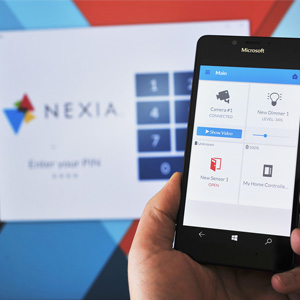 Smart climate control devices
Smart climate control devices do more. They are often installed as part of a zoned system so that you can set different temperatures throughout the living space. They work with your HVAC system to control humidity, adjust temperatures and monitor energy usage. Some learn your habits and adjust temperatures automatically so that you don't have to program settings.
Energy Saving Benefits of Programmable Temperature Controls
Major manufacturers of programmable devices assert that properly programmed controls can save up to 20 percent on heating costs. When you program setbacks for extended periods, you reduce energy usage. The rule of thumb is that for each degree of setback during an 8-hour period; you reduce energy usage by approximately 1 percent. Setting the temperature back for extended periods can result in significant savings.
Bentley's Air Conditioning of Mount Juliet, Tennessee
Bentley's Air Conditioning installs, repairs and maintains all makes and models of heating and cooling equipment. We offer a selection of accessories and controls that enhance indoor comfort. We take the time to talk with you and recommend products that complement your indoor comfort requirements, lifestyle, and budget. We are a Trane Comfort Specialist and recommend Trane products because we trust their reliability and durability.
We treat each customer as if they are our only customer. We offer transparent pricing, quality craftsmanship, and cutting-edge technology. Call today to talk to one of our certified technicians about how to enhance the indoor climate of your home or business and cut energy usage.