Professional Heating Repair Services in Mount Juliet, TN and Surrounding Areas
Although weather conditions are mild in Mt. Juliet, winter temperatures routinely fall below freezing, and the damp, humid air can make it feel even colder. The best way to ensure indoor comfort is to avoid having to call for heater repair by keeping your HVAC healthy with regular maintenance.
Mt. Juliet Heating and Furnace Repair
If you suspect a problem with your heating system, call Bentley's Air Conditioning and schedule furnace or heat pump repair as soon as possible. Heater problems always get worse, and having the situation resolved quickly can save you a lot of money on HVAC repair costs.
Heater Repair in Mt. Juliet and Surrounding Counties
The heat pump and furnace repair experts at Bentley's Air Conditioning are highly-trained professionals with exceptional expertise when it comes to solving heating problems. Armed with the latest diagnostic tools and backed by service vehicles stocked with factory parts, our service technicians repair all heating system makes and models. We're here around the clock to ensure that heating emergencies are taken care of promptly and that you and your family stay warm and comfortable.
Signs That You Need Heating Repair
When something is wrong with one part of your HVAC system, it can damage other parts of the system, so it's always best to nip any problems in the bud. Here are some indications that you probably need heater repair:
Noisy operation out of nowhere
Weak airflow coming from the vents
Feeling sick indoors
Higher utility bills
Strange odors coming from your heater or ductwork
Heater is constantly turning on and off
Puddles around your furnace or leaks in your ceiling
Cold spots or uneven heating
Feeling cold no matter how high you set the thermostat
Pilot light has a yellow flame
All of these issues should be checked out by a qualified heating repair technician as soon as possible. This is especially true if you're feeling unwell indoors. Your air may be polluted, and it could be making you sick.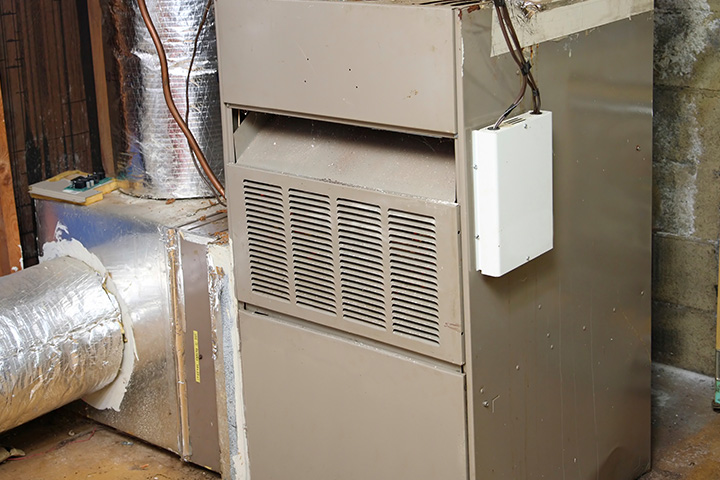 Heating System Maintenance in Wilson and Sumner Counties
At Bentley's Air Conditioning, we've seen firsthand how a lack of heater maintenance can take down an otherwise healthy system. All it takes is one problem to escalate and damage other parts of the system. Before you know it, you need a new heating installation instead of a heater repair.
Fall tune-ups keep energy costs as low as possible and optimize your heating system for the highest possible performance. Maintenance can reduce the incidence of heating repairs by up to 95 percent.
If your heating system isn't working properly, don't wait around and let the problem get worse. Call Bentley's Air Conditioning to schedule furnace or heat pump repair now.