Professional Heating Installation Services in Mount Juliet, TN and Surrounding Areas
Sometimes even the best repair won't revive a dying furnace or heat pump. If your existing unit has just called it quits, you probably have very little time to select and install a new system before your home becomes uncomfortably cold. That's why we recommend that our customers install a new heater before the old one reaches the end of the line.
Energy Savings With a New Heating Installation
A welcome benefit of a new heating system is the money it will save you on utility bills. Heat pumps and furnaces get more efficient every year as new technology makes it possible to fine-tune system performance, whereas older heaters can lose efficiency by the day. How much you save will also depend on the SEER of a new heat pump or the AFUE of a new furnace. The higher the SEER or AFUE, the more efficient the new unit will be. Over time, these combined savings can balance out the cost of a new installation.
Benefits of a Mt. Juliet Furnace Installation
At Bentley's Air Conditioning, we routinely offer our customers factory rebates and dealer discounts on new heating installations. Our specials change periodically, so if you're shopping for a replacement heating system, check our website often for coupons and other deals on our Trane Comfort Systems and associated installation costs. A new system may also come with manufacturers' and dealer warranties, so you won't have to worry about equipment breakdowns or heating repairs anytime soon.
If you purchase a high-efficiency system, you may qualify for incentives and rebates from local energy companies that encourage the purchase of energy-efficient products.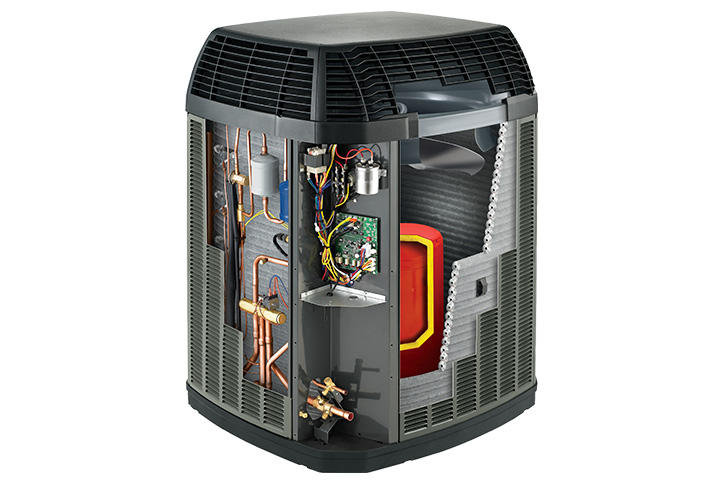 HVAC Maintenance Minimizes Heater Repair and Maximizes System Life Expectancy
To keep new HVAC warranties valid, you must have your furnace or heat pump serviced every fall. That allows your technician to catch and correct potential system issues before they escalate. Ignoring maintenance can invalidate your warranties and leave you high and dry if something goes wrong.
Old School Craftsmanship Meets Cutting-Edge Technology
Our approach to heating installations at Bentley's Air Conditioning is to combine old-school craftsmanship with state-of-the-art technology. Our heating system installers bring impeccable skills, years of professional experience, finely-developed installation expertise and old-school quality to every heat pump and furnace installation. We take the time to precisely calculate the load requirements of your new heating system and to perform the installation seamlessly, efficiently and according to the highest industry standards.
If you're in the market for a new furnace or heat pump, call us for a no-cost consultation, and we'll help you investigate all the options. Our service areas include Lebanon, Mt. Juliet, Hendersonville, Cottontown, and Gallatin, TN.