Complete Air Conditioning Services in Mount Juliet, TN and Surrounding Areas
When summer's scorching temperatures start to threaten comfort, you need an air conditioning system that can handle the hot and humid workload. While that starts with installing the right sized air conditioner in your home or business, proper repairs and thorough maintenance are just as important to make sure your AC can survive the summer while keeping you comfortably cool.
At Bentley's Air Conditioning, we have decades of experience delivering the coolest air conditioning services in the area. When your thermostat and blood are boiling hot, you can count on us to come to your rescue.
Rapid Response Air Conditioning Repair
Walking into a home that feels like a sauna in the middle of the summer is never something a homeowner wants to experience. When you need a rapid and reliable air conditioning repair, the AC experts at Bentley's Air Conditioning are standing by to inspect your system, diagnose the problem and fix it as fast as possible. Our air conditioning repair team follows strict guidelines during each call.
Bentley's Air Conditioning handles each AC repair request seriously because we understand just how dangerous the summer heat and humidity can be for your health. Whether you're dealing with an emergency or notice one of the following issues, our NATE-certified service technicians will act quickly:
Air conditioner operates at an unusually high level
Air inside your home feels more humid than usual
Air conditioner cycles on and off frequently
AC doesn't provide sufficient room-to-room cooling
Unpleasant odors fill the home when the AC operates
Air conditioning system fails to turn on
AC has pools of water and leaks around the unit
Receive higher-than-normal summer energy bills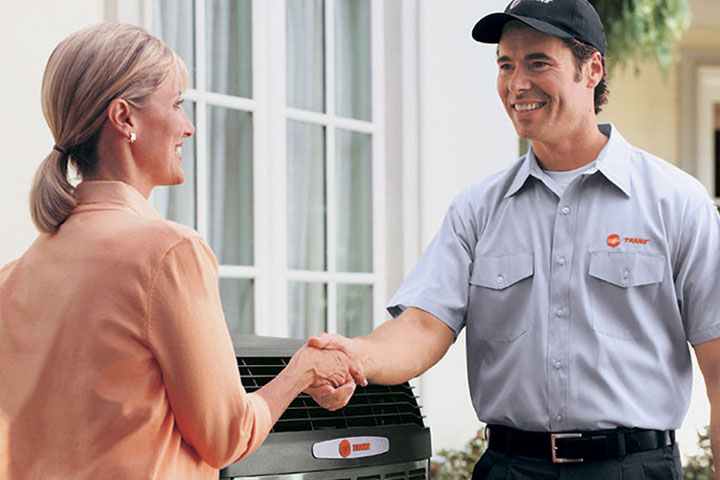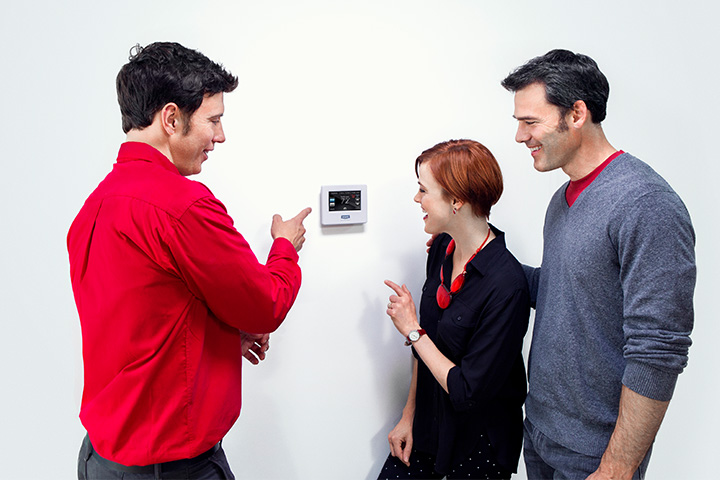 Professional and Proper AC Installation and Consultation
Installing an air conditioning system properly is crucial to the efficient operation of your HVAC system. Without a reliable HVAC contractor to complete the job, you'll experience higher-than-normal energy bills and suffer through a summer in discomfort.
At Bentley's Air Conditioning, we aim to complete every air conditioning installation to the highest of standards, ensuring every customer gets the comfort they deserve. Whether you're installing an AC in a newly constructed home or replacing your current air conditioner, our NATE-certified service technicians have the experience needed to make sure the job is done right.
When you entrust our HVAC professionals with your AC installation, we will:
Assess your cooling needs
Calculate your home's cooling load
Determine the correct system capacity
Recommend the right AC system
Perform a post-installation test
Offer tips on proper use and upkeep
Air Conditioning System Maintenance
Routine AC system maintenance is an essential air conditioning service you can't afford to skip unless you're willing to risk inefficient operation, higher energy bills and more breakdowns. At Bentley's Air Conditioning, we offer air conditioning maintenance agreements that help homeowners save money, while making sure they don't forget to take care of the system that keeps them comfortable the most.
If you're in need of an emergency air conditioning repair, a seasonal tune-up or interested in our AC maintenance agreements, contact Bentley's Air Conditioning at (615) 206-3318. With decades of experience delivering the best in AC services, you can trust our team to keep you comfortably cool this summer. Every job is our only job. Our service areas include Lebanon, Mt. Juliet, Hendersonville, Cottontown, and Gallatin, TN.