Complete Heating Services in Mount Juliet, TN and Surrounding Areas
It doesn't matter which type of heating system you use to keep your family warm and cozy throughout winter's coldest months. Bentley's Air Conditioning is here to help homeowners install, repair and maintain their heaters, ensuring your energy bills don't skyrocket, and your comfort is never compromised.
At Bentley's Air Conditioning, our NATE-certified service technicians are skilled at working with any make or model of heating system on the market. Whether you're in need of an emergency heater repair or a proper installation, you can count on our expert team to exceed your expectations for satisfaction.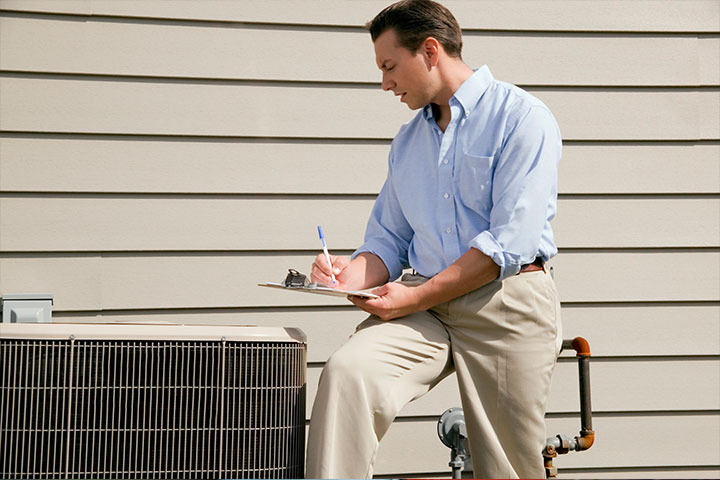 Fast and Friendly Furnace and Heating Repair
When your heating system has broken down, the HVAC experts at Bentley's Air Conditioning will work tirelessly to repair your furnace or other heating equipment as fast as possible. All of the service technicians have undergone extensive training and intense examination for their technical proficiency and customer service skills. We maximize your satisfaction by minimizing heating system downtime.
No matter the time or day, our heating repair service technicians are available to restore your sense of comfort and safety. If you're dealing with a heating emergency or notice any one of the following issues, you can rely on us to come to your rescue and repair the issue immediately:
Heating system operates at an unusually high level
Air inside your home feels dryer and dustier than usual
Heating system cycles on and off frequently
Heater doesn't provide sufficient room-to-room heating
Unpleasant odors fill the home when the heater operates
Heating system fails to turn on
Heater has pools of water and leaks around the unit
Receive higher-than-normal winter energy bills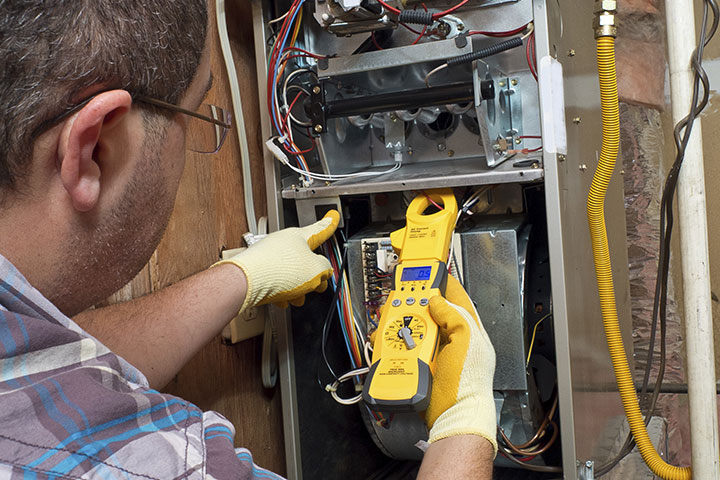 High-Quality Heating Installation and Consultation
With so many options in heating technology available on today's market, it's relatively easy to find the right heater or furnace for your family's needs. At Bentley's Air Conditioning, we have years of experience recommending heating systems that provide the features you want at a cost that's affordable.
No matter which type of heating system you invest in, you can depend on Bentley's Air Conditioning to install it properly by strictly following the manufacturer's diagnostic guidelines. Whether you're building a new home or replacing an old heater, our HVAC experts can help make the process painless.
Heating System Maintenance
To a great extent, you get what you put into your heating system. If you maintain your furnace or other heating equipment regularly, you can expect your system to provide you with reliable comfort at a minimal cost for many years to come. By investing in this essential heating service, you'll ensure your family remains warm and cozy without the risk of a major breakdown putting it in jeopardy.
If you're in need of an emergency heating repair, a seasonal tune-up or interested in our heater maintenance agreements, contact Bentley's Air Conditioning today. With decades of experience delivering the best in heating, you can trust our team to keep you comfortably warm and cozy this winter. Our service areas include Lebanon, Mt. Juliet, Hendersonville, Cottontown, Gallatin, and surrounding communities in Middle Tennessee.