Ductless Mini-Split AC Services in Mount Juliet, TN and Surrounding Areas
If you're shopping for a new cooling system or just want to cool one room that doesn't have ductwork, a mini-split AC system may be just what you're looking for. An innovative mini-split or multi-split system can cool only one room or a whole house, and it can do that with a level of energy efficiency that you won't get with a traditional ducted air source heat pump or a central forced-air cooling system. At Bentley's Air Conditioning, we have the expertise to repair, install and maintain these high-tech systems.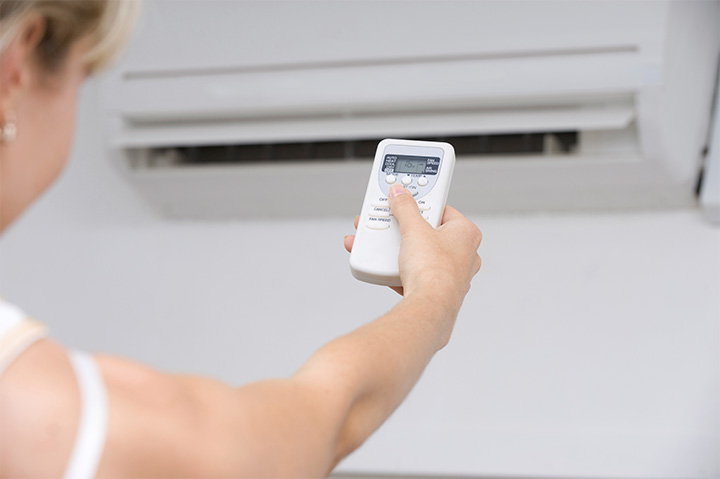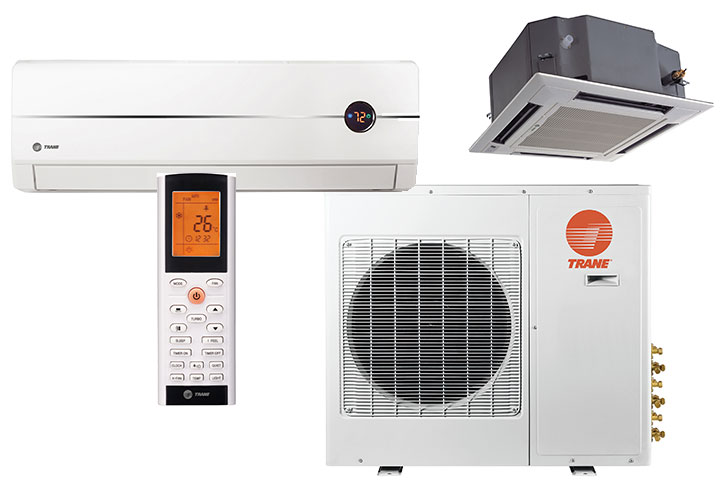 Mt. Juliet Mini-split AC Repair Services
Central air conditioners are an all-or-nothing proposition. You have to cool the whole house just to cool one room. Ductless mini-split air conditioners consist of an outdoor unit and one or more indoor units. Each indoor unit delivers cooled air directly to a single room or zone with no loss of cooled air via cracked or leaky ducts. Each indoor unit has its own thermostat, and that thermostat controls the temperature in the corresponding room or zone.
The service technicians at Bentley's Air Conditioning are qualified to repair all mini-split cooling system brands. If your mini-split system needs a repair, our technicians have the advanced skills and diagnostic tools to restore this state-of-the-art system to a trouble-free operational state.
Advantages of Ductless Mini-split Systems in Wilson and Sumner Counties
Ductless HVAC offers the ultimate in custom indoor comfort. If you want more control over your indoor environment, a ductless heat pump can give it to you. Ductless systems offer whisper-quiet operation, superior humidity control, and they can be used to cool rooms without existing ductwork including home additions and garage apartments.
Ductless systems also improve indoor air quality because they have multi-stage filtration systems that can significantly reduce the presence of airborne contaminants in your Mt. Juliet home. Ductless systems are easier to maintain than traditional forced air heating and cooling systems or conventional ducted air-source heat pumps. At Bentley's Air Conditioning, we provide complete preventive maintenance services for all ductless mini-split and multi-split systems.
Ductless HVAC Installations For Custom Heating and Cooling
Ductless mini-splits are easy to install. All that's required is a small hole in your drywall through which tubing is run that can connect up to four indoor units with one outdoor unit. A ductless AC system can be installed in one or two days, and because no ductwork is involved, disruption in your living space will be minimal.
Contact the team at Bentley's Air Conditioning to schedule a mini-split air conditioner repair or a preventive maintenance visit. We also offer a free, no-cost consultation if you'd like to explore whether a mini-split air conditioner or a ductless heat pump installation would be a good fit for your Wilson or Sumner County home.