Commercial HVAC Services in Mount Juliet, TN and Surrounding Areas
Creating a healthy environment that's consistently comfortable through each season of the year isn't hard. But you need to invest in your HVAC system to reap the benefits it provides. With Bentley's Air Conditioning by your side, you won't have a problem keeping your commercial space cool in the summer and warm in the winter.
With decades of experience and a wide spectrum of high-quality services, Bentley's Air Conditioning has quickly become one of the area's leading HVAC contractors. Whether it's our NATE-certified service technicians or our 100% satisfaction guarantee, you'll soon realize why customers choose us.
Commercial HVAC Repair That You Can Rely On In Any Situation
When it comes to technical proficiency and customer service skills, it's hard to find a company that's performing better than Bentley's Air Conditioning. To protect your comfort and peace of mind, it's important to repair an HVAC breakdown immediately. While many other HVAC contractors promise rapid response, it usually takes them weeks to finally arrive at your business.
At Bentley's Air Conditioning, we take pride in being proactive, and that means dispatching a service technician as soon as we receive your commercial air conditioning repair request. That's because we understand how a delay can impact you and your employees' health and safety. During summer's hottest days and winter's coldest nights, you can rely on our experienced team to come to your immediate rescue.
If you notice any one of the following issues, contact us for an HVAC repair right away:
HVAC system operates at an unusually high level
Air inside your home feels dryer, dustier or more humid than usual
HVAC system cycles on and off frequently
HVAC system doesn't provide sufficient room-to-room heating or cooling
Unpleasant odors fill the home when the HVAC system operates
HVAC system fails to turn on
HVAC system has pools of water and leaks around the unit
Receive higher-than-normal winter or summer energy bills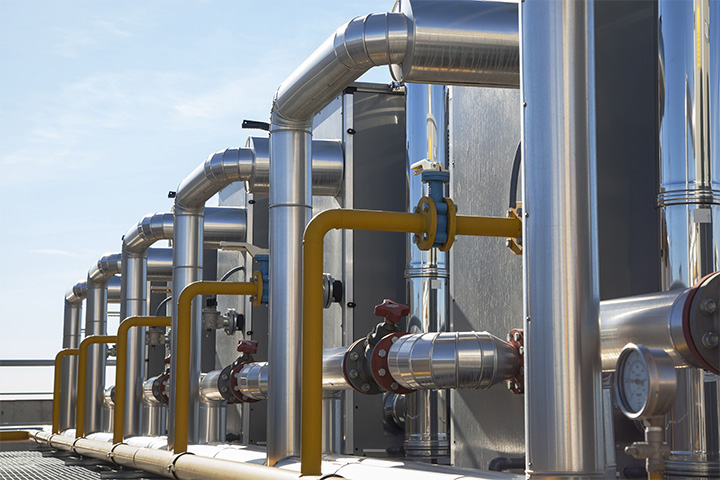 Commercial HVAC Installation That's Performed Properly the First Time
HVAC technology has significantly progressed over the last few decades, and businesses today have myriad options when it comes to heating and cooling their commercial space. While having a wide variety of options makes it easier to invest in the features you want and need, the selection process can sometimes feel daunting if you don't know which system or solution is best for your home.
At Bentley's Air Conditioning, we helped many business owners pick the perfect HVAC system for their heating and cooling needs. Our team understands what each type of HVAC system can do and how it can fit into your business's design. To make sure it operates at peak efficiency, our service technicians install your HVAC system by strictly following the manufacturer's guidelines without taking shortcuts. Look no further for a commercial air conditioning installation!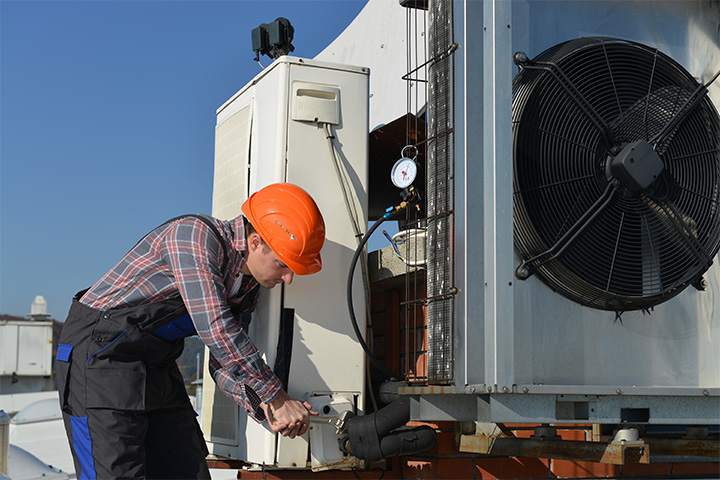 Commercial HVAC Maintenance That Keeps Your System in Great Shape
Routine HVAC maintenance means greater comfort during the summer and winter. It also helps you save money on those fluctuating energy bills. By investing in a preventive maintenance agreement or scheduling semi-annual tune-ups, you ensure your unit is always ready to work.
For more information about the commercial HVAC services we offer, including emergency air conditioning and heating repairs, contact Bentley's Air Conditioning today!