Professional AC Repair Services in Mount Juliet, TN and Surrounding Areas
With the steamy Mt. Juliet summers, the last thing you need is an air conditioner break down. At Bentley's Air Conditioning, we take your indoor comfort as seriously as our own, and we understand the discomfort of a hot, sticky home. We work 24/7 to ensure that, when your family needs air conditioning repair, we're always on duty and able to respond quickly. When you call our emergency residential AC repair hotline, we'll be on our way within minutes to diagnose the problem and provide a workable and cost-effective solution.
State-of-the-art Residential AC Repair
At Bentley's Air Conditioning, we're fond of saying that "Every job is our only job." What that means for you as a customer is that we're HVAC experts. We don't spend our time trying to be plumbers and electricians too. We're specialists; we just do HVAC, and we do it with a passion. We solve most residential AC problems on one service call, and our goal is to quickly restore your home to a comfortably cool condition.
Experienced Air Conditioning Repair in Mt. Juliet
Our service technicians are factory-trained to repair all air conditioner makes and models. Our techs stay on top of the latest advancements in AC technology, so they understand the mechanics of state-of-the-art systems. We come armed with high-tech diagnostic tools to determine the source of the problem quickly, and our service vehicles are loaded with high-quality parts to bring your air conditioner back online.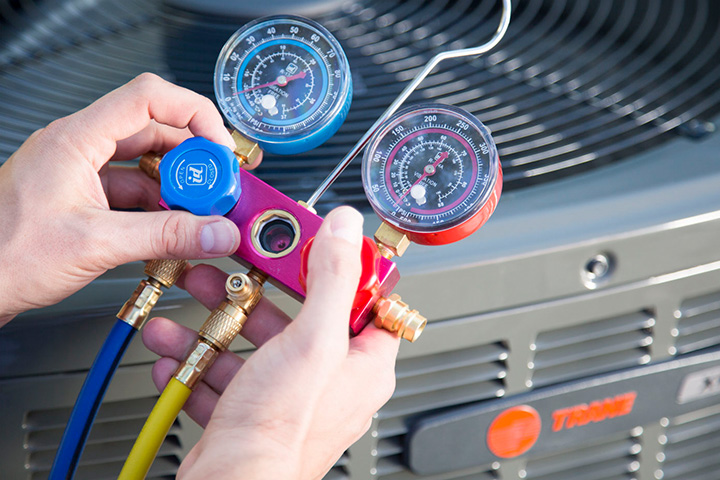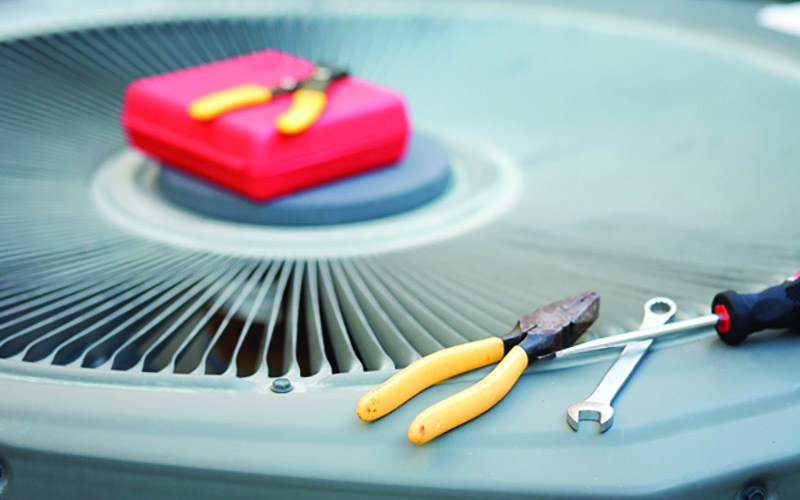 Expert AC Repair Services in Your Neighborhood
We provide cooling services in Mt. Juliet as well as in Wilson and Sumner Counties, and we guarantee prompt arrival and efficient service delivery whether it's an emergency or not. We complete all repairs as quickly as possible so you can return to your life. Call us for help with:
Strange AC noises
Unpleasant AC odors
Hot spots
Air conditioner leaks
Weak airflow or warm air blowing from vents
Increasingly high utility bills
Thermostat problems
AC freezing up
Problems with humidity
Short-cycling
Mt. Juliet Air Conditioning Maintenance Services
AC maintenance is the key to consistently cool indoor comfort. Our tune-ups keep your air conditioner operating efficiently, and that keeps energy costs in check. Air conditioners that receive annual tune-ups have long and productive lives; a well-maintained central air conditioner can last for 20 years and requires fewer repairs over its lifetime. Industry research shows conclusively that well-maintained air conditioners are up to 95 percent less likely to suffer breakdowns, and maintenance can reduce your operating costs by up to 40 percent.
When you need AC repair, and you want the best, the HVAC specialists at Bentley's Air Conditioning are available 24/7. Our service areas include Lebanon, Mt. Juliet, Hendersonville, Cottontown, and Gallatin, TN.